The fourth thing my Christmas bonus got for me is the new
Golding Spindle
another sweater of
Cascade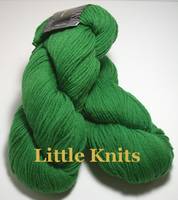 a
sweater
's worth of
Cascade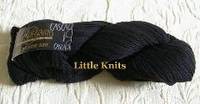 and a letter expressing their thanks...
~~~~~
Now, before I pluck myself bald, will you do me a favor? It won't take long...
Cast on 24 stitches a knit a few rows so there's a little base. Then:
"Slip 1, P15, P2tog, Turn
Slip 1, K8, K2tog, Turn
Slip 1, P9, P2tog, turn
Continue in this manner, always working 1 more st on each row before decreasing, until all sts are worked."
Ignore that your decreases won't be symmetrical.
How many stitches are on the needle now????
Edited to add a moment of zen:
These are from a dear friend on
Knitters Review
who wisely has not given me the address of the farm that this baby and Wizard (the "cross-dresser") live on, to protect them from alpaca-napping. If you see me wearing an alpaca suit and driving our Expedition, I'm not heading there. Honest.
Could you just die for that baby, or what?