Give me Liberty, or give me Oscar!
A friend of mine is a professional photographer, and he very kindly consented to photographing two of my beasts a few weeks ago. I took the dogs for a long walk in the woods, then met Rob at a football field that could be completely fenced in. Rob is brilliant. Here is proof:

If you're wonky and you know it wag your tail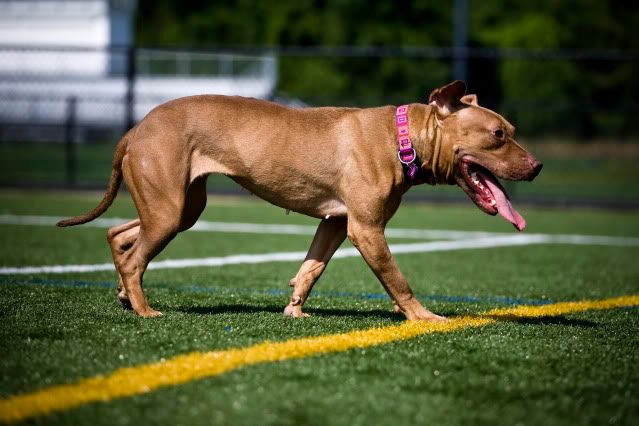 Liberty likes to run fast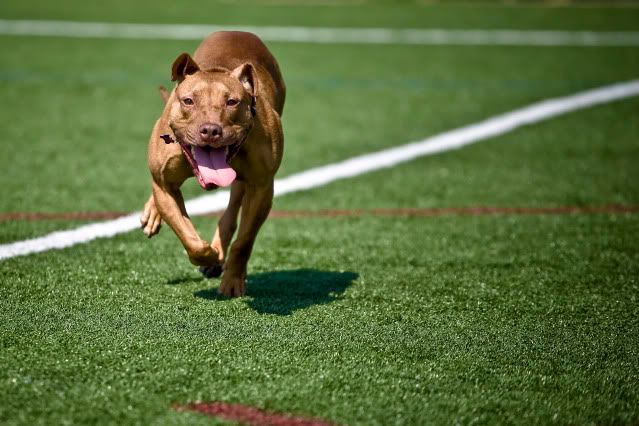 faster



fastest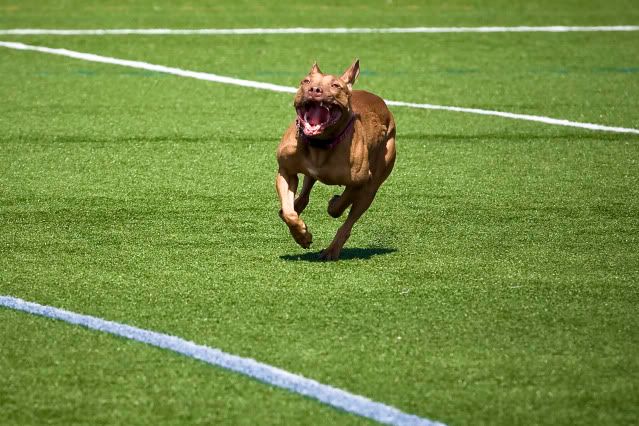 She likes to bunny hop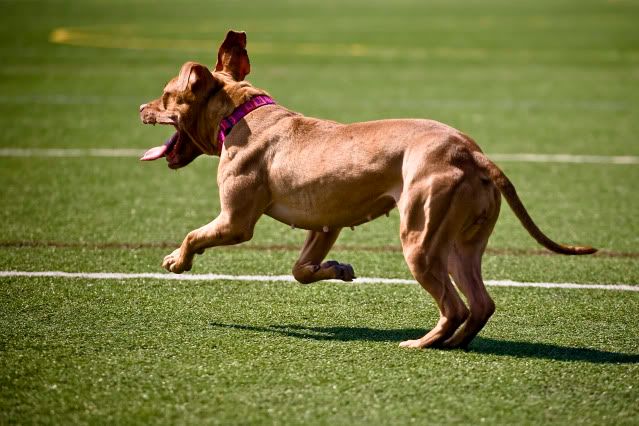 and show off her bunny ears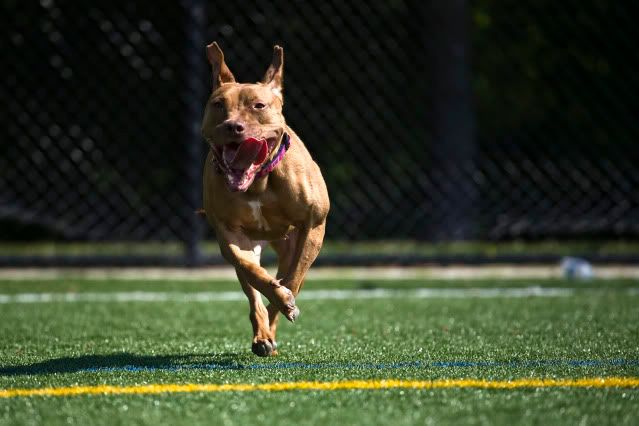 Time for a moment of meditation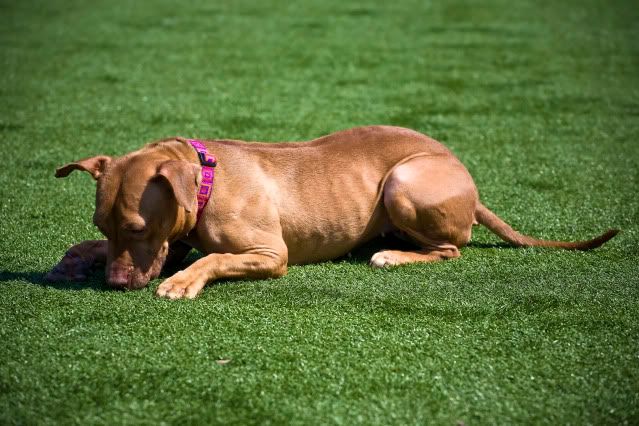 But what do I see over there?



Treats!?!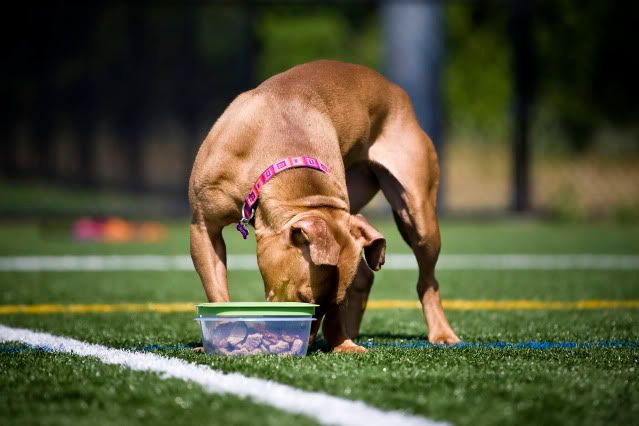 Maybe big brother can get it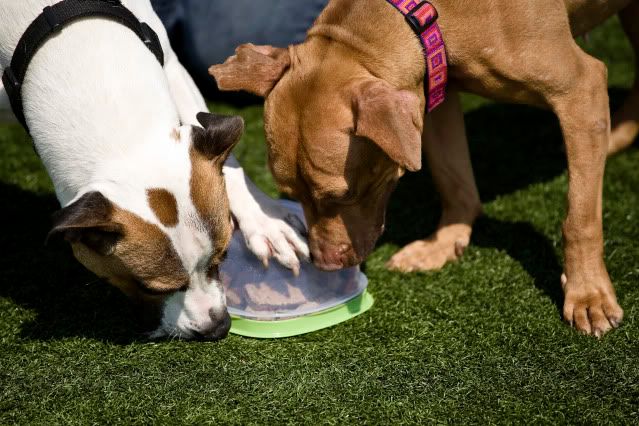 But sometimes a girl needs a break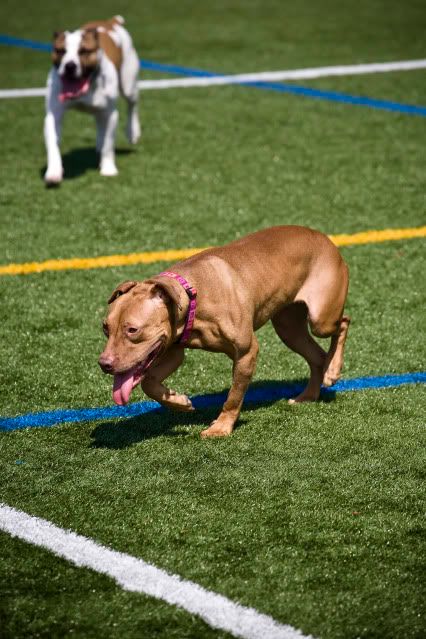 a little breather



"I don't like heat"



"... but I like peoples!"



I"ll just chill out in the shade here while you look at that handsome Oscar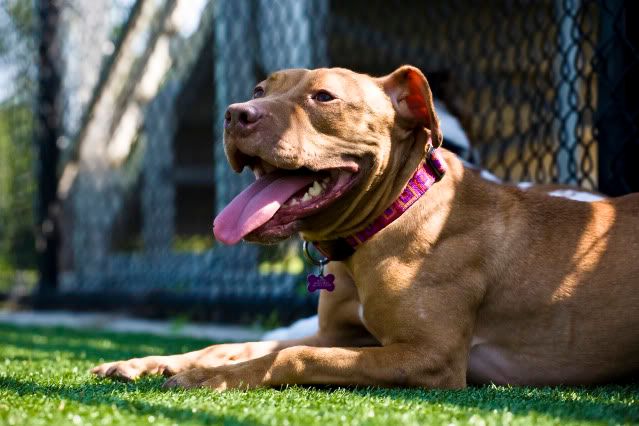 I mean, he is

awfully

good-looking



with a great smile



and what girl doesn't love a jock?



Hey, ma, do you know where the treat box went?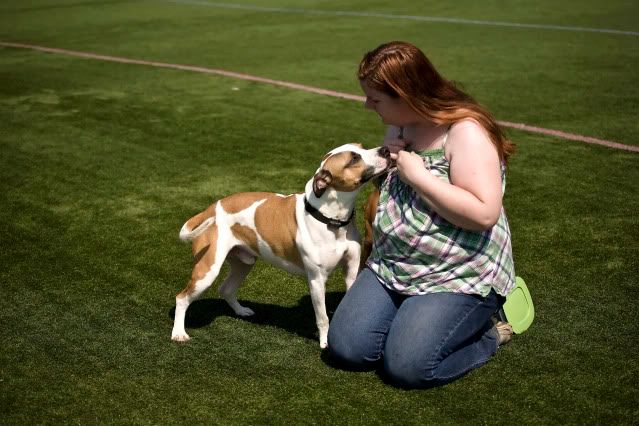 Can we play a game?



How about Hide and Seek??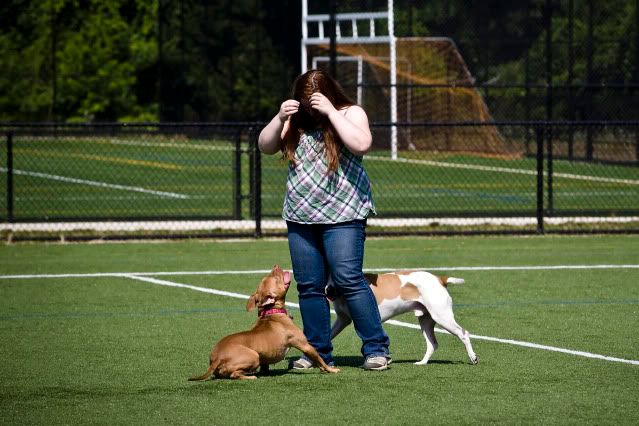 I love my momma and my momma loves me!



Thanks for looking!!