The eighth thing my Christmas bonus got me for is goodies from
Adagio
Mittens and Gloves

Knitting on the Edge
FIIII-BERRRLYYYY
KARMA
!
the new
Golding Spindle
another sweater of
Cascade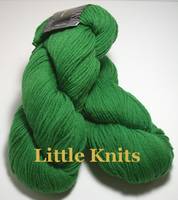 a
sweater
's worth of
Cascade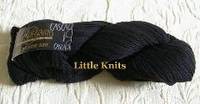 and a
letter
expressing their thanks...
~~~~~
Today's bonus gift was subsidized by
Steph
and a lovely RAOK of a gift certificate. I bought several tea samples and the coolest teapot EVER which is pictured there - the tea pours out the bottom. That's really the best way to describe it, but there's a little video on their website
here
.
I met a new group of knitters last night, which was really nice. They ooed and ahhhed over the mittens for Caroline (well, one mitten. The first mitten I made I guessed wrong on which size to make, and since you can't really tell until it's seemed up how it fits, it wasn't until then I realized it was really more of a sleeping bag than mitten.) Pictures? Heck no. Forgot to take them. But I will do my best to get some before they're given away. I spent the knitting group ripping out the oversized mitten (a mohair blend double stranded with an eyelash. It was like a little Christmas miracle that we didn't see "The Nightmare (three days) Before Christmas: the sequel"). Since the one that fit took under three hours, I figure I can knit that tonight, and that leaves me Thursday and Friday to knit the scarf.
What afghan? (denial ain't just some river someplace...)
And for those of you in need of a last minute gift for that dirty old man in your life, consider
this
. Let's all say it together.
Ew.